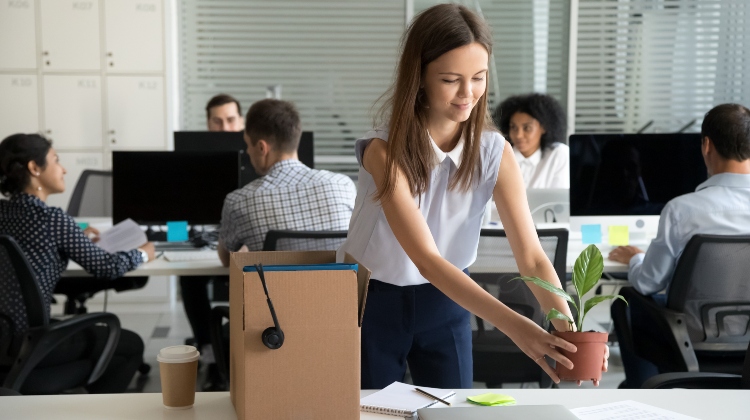 With our strong links to a wide range of employers spanning Oxfordshire, Warwickshire, Buckinghamshire, and Northamptonshire, and temporary jobs ranging from Administration to Interim Management roles, we can offer you an immediate route into work with our temporary employment service.
Whether our clients are looking to cover an absence or an increase in workload, we have temporary job assignments of varying length ranging from several days to months. Plus One Temps are always paid competitive market rates as well as holiday pay, which you accrue from the first day of working.
WE SPECIALISE IN THE FOLLOWING JOB SECTORS
BECOMING A PLUS ONE TEMP
All that we and our clients ask from you is for your hard work, commitment and reliability. Often temporary work is a great way to show off your skills to our clients, and this can sometimes result in an offer of permanent employment – it's all down to you.
To work in a temporary assignment, you will need to register with us. You can do this by either contacting us directly or by setting up an account on this site, after which we will contact you to book a suitable time for you to come and meet with us in person. In all situations, we will require you to supply suitable 'Right to Work' documentation as described below.
To fully register and enable us to introduce you to our clients, you will be asked to produce one of the following forms of identification;
Passport (with supporting Visa documentation for non-UK nationals)
Birth Certificate
Unfortunately, no other forms of identification will be accepted and we may be unable to represent you if you are unable to produce suitable ID. In addition, if you have any professional qualifications, please supply copies of any certification.
OTHER INFORMATION REQUIRED
After registering, you will need to provide us with details of employment references to cover a minimum of 2 years. We will also need your UK Bank Account details, a National Insurance Number and preferably a P45. Our Temps are paid weekly by BACS and we process timesheets and manage all payroll in-house.