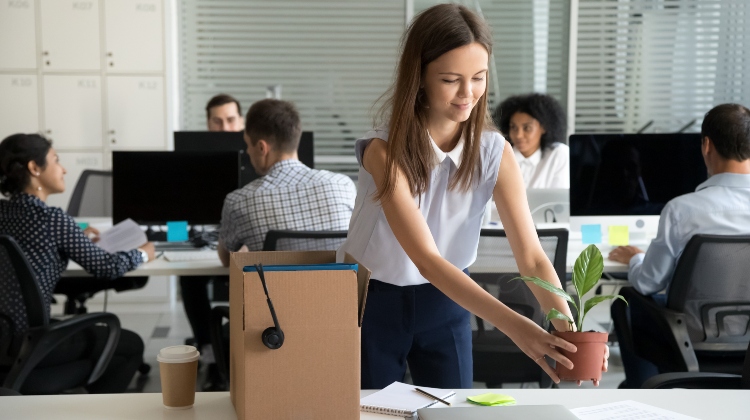 With our links to employers across the midlands and south, we provide temporary and interim jobs to people looking for a fast route into employment.
Whether to cover an absence or increase in workload, we have temporary and interim jobs of varying length, ranging from days to months. Our temps are paid competitive market rates as well as holiday pay, accrued from the first day of work.
TEMPORARY AND INTERIM JOB SECTORS
BECOMING A PLUS ONE TEMP
All that we and our clients ask from you is for your commitment and reliability. Temporary work is a great way to show off your skills, and can even result in permanent employment!
To work in a temporary assignment, you will need to firstly register with us. You can do this by setting up an account on this site, after which we will contact you to book a suitable time to speak with one of our recruitment team. We will also require you to supply suitable 'Right to Work' documentation as described below.
UK or Irish Passport (for digital/online ID checks)
UK Birth Certificate (in-person checks only)
Share Code (non-UK residents)
No other forms of ID will be accepted and we can not represent you if you are unable to provide suitable documentation. In addition, if you have any professional qualifications, please supply copies of certificates or licenses.
LOOKING FOR TEMPORARY STAFF?
If you are an employer and you are looking for a temporary member of staff, then visit our employers' section for more information.