APPROACHABLE RECRUITERS
Since 2005, we have successfully provided high-quality Recruitment Services to employers and jobseekers across Oxfordshire and Warwickshire.
Our Recruiters are highly trained and backed by a dedicated senior management team who ensure that we conduct our business with the utmost integrity and professionalism.
So that we can give our customers with a truly consultative service, each of our Recruiters specialise in one of five job sectors shown below. This means that we can provide you with localised sector knowledge, and ensure that you are dealing with someone who is really able to offer you support and guidance when you're looking for a new job, or to recruit into your company.
We work with employers of all sizes and industry sectors, to source and place temporary, permanent and contract staff at all levels of seniority within the workplace. Our clients range from SME's to international brands and we are proud to be their supplier of choice for recruitment services. For examples of recent projects we've undertaken, you can read some case studies here.
Whether you are looking to recruit into your business, or searching for a new job, we are here to help you.
CAREERS IN RECRUITMENT
We're always keen to hear from people who share our values and would be interested in a career in recruitment. We offer great training and a friendly working environment (with a superb bunch of talented people, all modesty aside!), so if you're passionate about delivering great service and have sales experience and good commercial awareness, then click below for more information.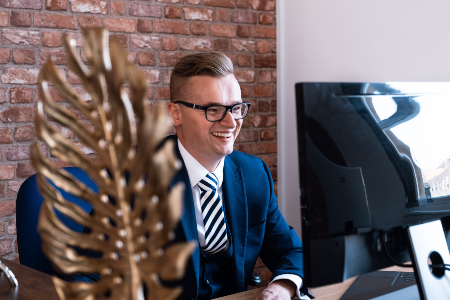 MEET US
Meet the team and find out a little more about the people you'll be in contact with here at Plus One.
Read More