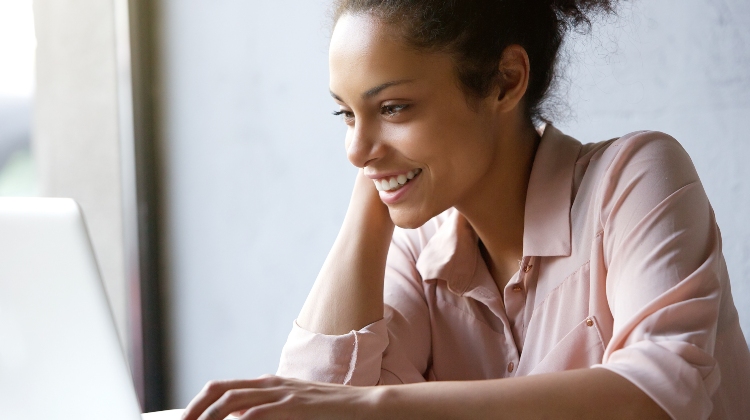 FINDING EMPLOYMENT WITH PLUS ONE
If you are looking for a permanent job, then our Recruitment team can introduce you to employers across Oxfordshire, Warwickshire and the surrounding counties. Since opening in 2005, we've helped thousands of people into employment, and despite the recruitment industry becoming more web-based, we still believe in the personal touch.
Our Recruiters are experienced, welcoming and knowledgeable and will guide you through every stage of the recruitment process. From preparing your CV, to the interview itself and even how to manage your resignation. In fact, you'll find a comprehensive range of fact-sheets and video content on our advice page to really give you that all-important head start!
WE SPECIALISE IN THE FOLLOWING JOB SECTORS
HOW DO I REGISTER?
To start your search for a new, permanent job, simply create an account by clicking on the login/create account option at the top of the page. From there you can then create a profile, upload your CV as well as set up email alerts to notify you of new job opportunities as they become available.
COMPLETING THE REGISTRATION PROCESS
Once you have started to apply for jobs, we will make contact with you to inform you as to whether your application has been successful. We may require you to meet with one of our Recruiters at a suitable location or we may conduct a meeting over the phone or via Zoom or MS Teams. Once your application is under way, we will require you to supply suitable 'Right to Work' documentation as described below.
UK or Irish Passport (for digital/online ID checks)
UK Birth Certificate (in-person checks only)
Share Code (non-UK residents)
Unfortunately, no other forms of identification will be accepted and we will be unable to represent you if you are unable to produce suitable documentation. In addition, if you have any professional qualifications, please supply copies of certificates or licenses.