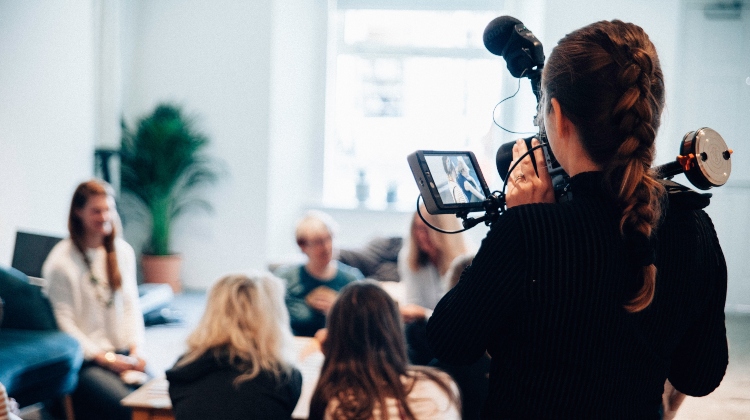 OPPORTUNITIES IN MARKETING & CREATIVE ROLES
If you are looking for a new position in marketing, our dedicated marketing recruiters can support you. Demand from our clients for marketers continues to grow, particularly for Videographers, Photographers and Digital Marketing positions.
Our clients are always looking for creative talent to work in and support their marketing teams, so if you are looking for your next opportunity, contact us today or visit our jobs page.
WE RECRUIT FOR THE FOLLOWING ROLES:
Digital Marketing specialists
Marketing & Event Coordinators
Graphic Designers
Brand Managers
PR & Communications
Social Media Managers / Executives
Internal Communication specialists
Copywriters