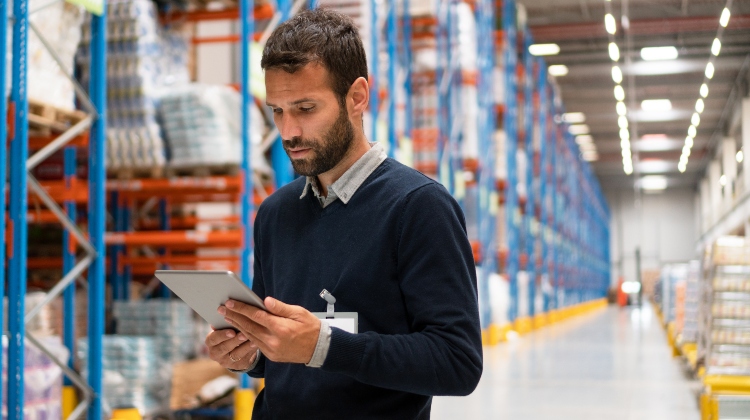 CAREERS IN PROCUREMENT & SUPPLY CHAIN
For specialist roles in Supply Chain, ranging from Purchasing through to Warehouse and Logistics, we've got jobs to suit all levels of experience and skill. If you're looking for your next career move and you work in supply chain, then our team would love to talk with you.
Our Recruiters work with key employers across Oxfordshire, Warwickshire and the surrounding areas in the South East and Midlands, and are on hand to provide you with the support and expertise that you need to make that smooth transition into your next job.
WE TYPICALLY RECRUIT FOR THE FOLLOWING ROLES:
Supply/Demand Planning
Purchasing (Buyer) & Procurement
Category Management
Warehouse, Logistics & Transport Management
Production Planning
Stock & Inventory Management
Import & Export
Supply Chain Management