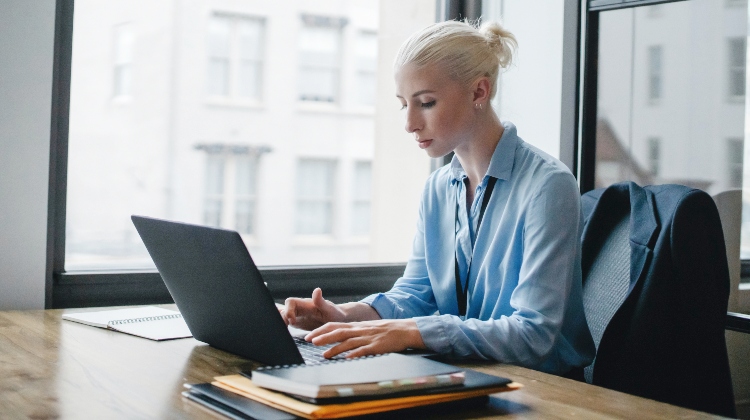 OPPORTUNITIES IN OFFICE SUPPORT, HUMAN RESOURCES & CUSTOMER SERVICE ROLES
Good internal support is the cornerstone of all successful businesses, and ensures the running of day to day operations go smoothly. All companies need great internal support and there are always a wealth of varied roles that our Business Support team consistently recruit for. If you currently work in or are looking for a new opportunity in Office Support, Human Resources or Customer Service, then our team would love to hear from you.
We work with some of the most recognisable employers in the region and we're confident that whether you have a strong administration background with years of experience, you're looking for your first office role, or you are skilled in customer service, then we'll have suitable jobs for you.
WE RECRUIT THE FOLLOWING ROLES:
Office & Administration Management
Personal / Executive Assistants
Administrators
Human Resources
Internal Recruiters
Facilities Management
Health & Safety specialists
Contact or Call Centre Managers
Customer Service Team Leaders
Call Centre Advisers (inbound or outbound)
Receptionists / Front of House staff