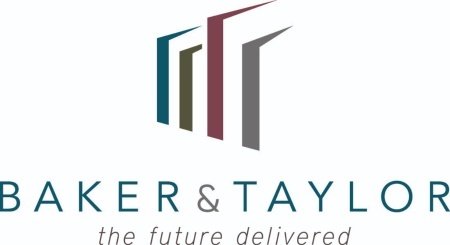 Baker & Taylor approached Plus One after researching agencies to support them with a language-speaking administrative vacancy. Plus One have invested heavily in our SEO and online visibility, appearing first on search engines to both candidates and clients. This visibility, plus our reputation for professionalism and integrity has secured us many of our key clients and has gained us some excellent candidates when they have been searching for new job opportunities.
During conversations for this role, which we successfully filled a couple of weeks later, we were also asked to recruit for an Assistant Buyer position.
The Assistant Buyer was a newly created role, brought about due to growth within the business and a need to expand their procurement team. Our client was looking for a candidate with previous experience in buying creative or gifting products for retail environments.
With these unique specifications, our Recruiter took a full brief of the role including a meeting at our clients premises. The meeting provided our recruiter with a first hand insight to the business and enabled us to accurately shortlist candidates based on their cultural fit, as well as being able to describe the clients business accurately to prospective candidates.
After conducting a structured interview process, we prepared our shortlist of four high calibre candidates, three of which were previously known to us and had built up a relationship with our recruiter allowing for a quick turnaround.
All four of the shortlisted candidates were requested for interview and we received excellent feedback on all who were presented.
Following a two stage interview process, an offer was made to a delighted candidate who has since thrived in the role. Since the successful introduction, we have been instructed to recruit across a number of roles for Baker and Taylor and are looking forward to watching the progress of the candidates as they help to drive the business forward.
QUOTE FROM OUR CLIENT
"We wanted a simple, effective and complete solution for our recruitment needs. We felt that Plus One had an extended reach and the best ways to access pools of highly skilled workers including those not actively seeking new employment. They spent time listening to understand our requirements and fully understood our needs and had the right balance of feedback and interaction with our team. We have been more than satisfied with the support and input from them at all of the stages of recruitment. We look forward to a continuing mutually beneficial relationship with Plus One."
Annette Burgess, Managing Director
Contact us