(Spoiler-free post)
By Stuart Moore.
So after what must have been the longest recruitment process in history covering over 70 episodes and spanning 10 years, the identity of the next ruler of Westeros was finally revealed during the recent climactic final episode of Game of Thrones.
But after the dust settled and the bodies were counted, was the right person hired to take their place on the Iron Throne?
There has been much internet conjecture over the past week about this subject (GOT fans are some of the most ardent keyboard warriors) and I've been thinking about this from a Recruiters' perspective. Taking into account each of the candidates' skills, experience and personality/behaviour profiles, who should really have got the job?
If you were to consider each of the candidate's eligibility and then perhaps add in a bit of DISC profiling (Dominance, Influence, Steadiness & Compliance), would you have hired the same candidate?
The Candidates for the job: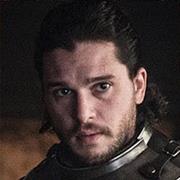 Jon Snow
Pros: Loyal, excellent fighting skills, experienced in the battlefield, natural leadership so inspires trust in those around him.
Cons: Unskilled in politics, can be naive ("you know nothing Jon Snow"), unlikely to break with convention, lack of self-worth.
Likely DISC profile: S.I profile (Steadiness/Influence)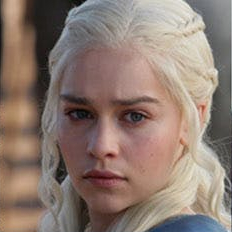 Daenerys Targaryen
Pros: Determined, strong, experienced in politics and goal-orientated, able to convince others to join her cause.
Cons: Unwilling to bend to other's ideas or listen to council, hot-headed and prone to acts of extreme violence to force her point.
Likely DISC profile: D.I (Dominance/Influence)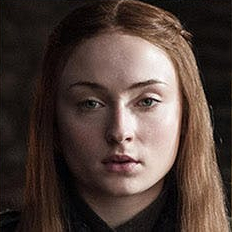 Sansa Stark
Pros: Experienced in politics, able to read people, direct and a good chairperson.
Cons: Likely to bias the North over other regions of Westeros, perhaps too guarded and suspicious of people.
Likely DISC profile: I.S (Influence/Steadiness)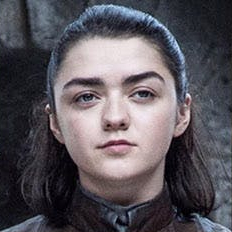 Arya Stark
Pros: Skilled assassin, determined, clear-cut opinions when it comes to justice.
Cons: No interest in politics or positions of power, no previous leadership experience and probably more likely to kill someone who wrongs
her rather than use diplomacy.
Likely DISC profile: D.S (Dominance/Steadiness)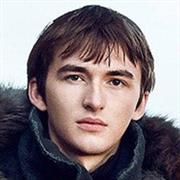 Brandon Stark
Pros: Three-eyed-raven, so can see into the past and (apparently) the future, so excellent vision and can 'warg' into animals at will.
Seems to base judgements on logical reasoning rather than emotional.
Cons: No experience in a leadership role, lacks emotion.
Likely DISC profile: S.C (Steadiness/Compliance)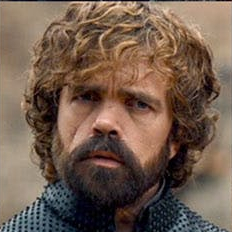 Tyrion Lannister
Pros: Excellent diplomacy skills, able to influence and convince others. High Intellect and communication skills, brave.
Cons: Prone to bouts of alcoholism, can be influenced by others and at times too trusting.
Likely DISC profile: I.S (Influence/Steadiness)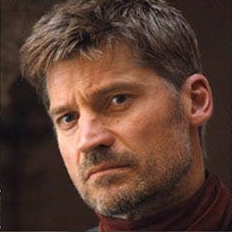 Jaime Lannister
Pros: Skilled and experienced fighter, good communication and influencing skills, some experience in politics, strong sense of justice.
Cons: Allows his love for his sister to cloud his judgement. Can be too quick to act without thinking of the consequences.
Likely DISC profile: I.D (Influence/Dominance)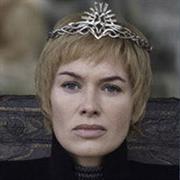 Cersei Lannister
Pros: Experienced in politics, driven to power, loyalty to her family, cunning.
Cons: Can be cruel, reliant on others to carry out her ideals, disliked by most of the population of Westeros.
Likely DISC profile: D (Dominance)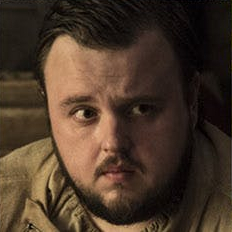 Samwell Tarly
Pros: Determined, willing to learn, amiable, loyal, good communicator and well educated.
Cons: Will avoid confrontation, no leadership experience, can be easily persuaded/influenced by others.
Likely DISC profile: C.I (Compliance/Influence)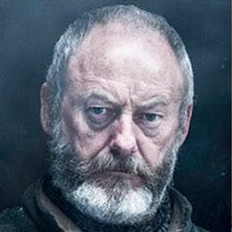 Ser Davos Seaworth:
Pros: Trustworthy, loyal, likeable and a good soldier.
Cons: Lacks ambition for himself so unlikely to want to develop himself further and can be easily persuaded and manipulated.
Likely DISC profile: I.C (Influence/Compliance)
Who would you have hired and why?